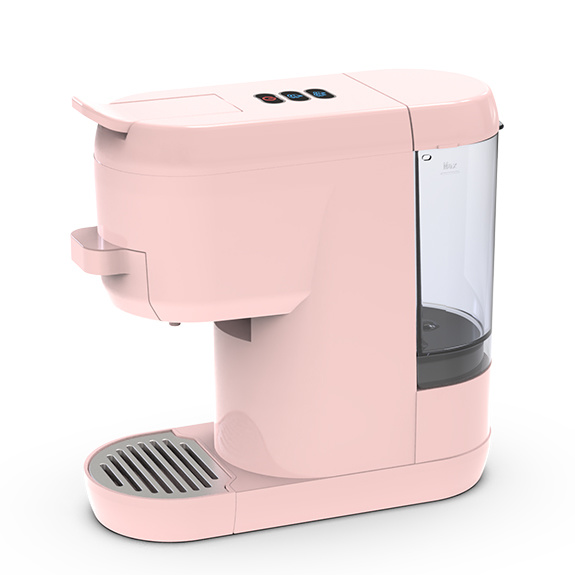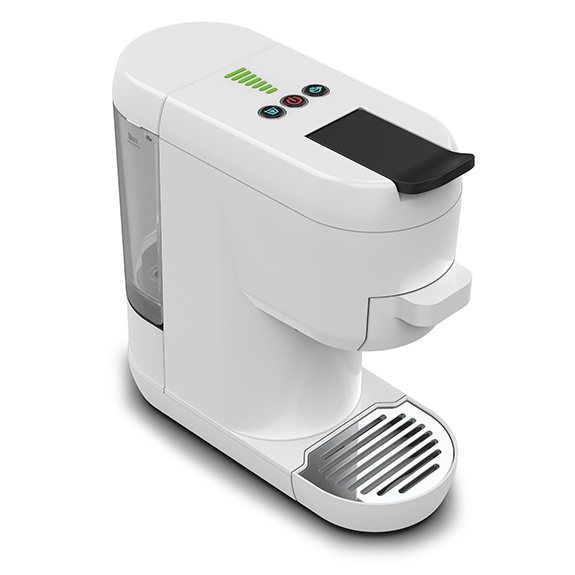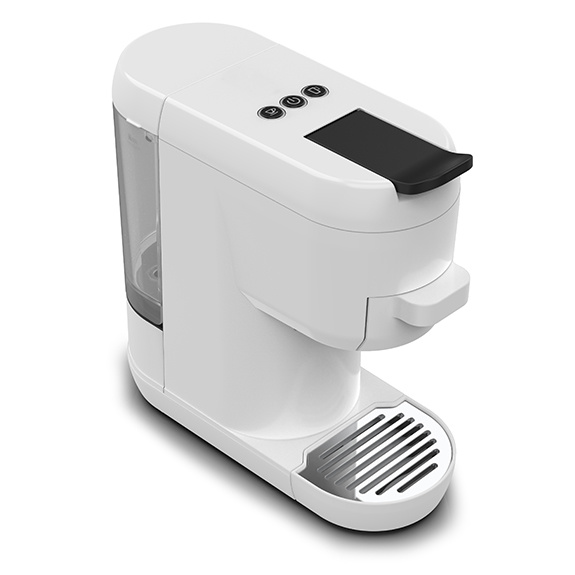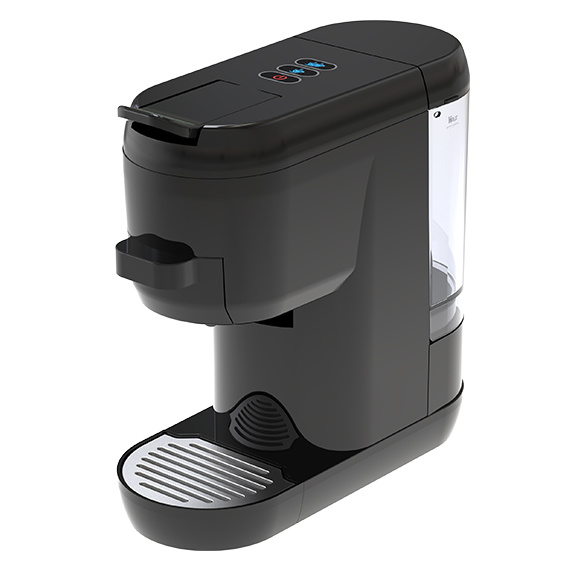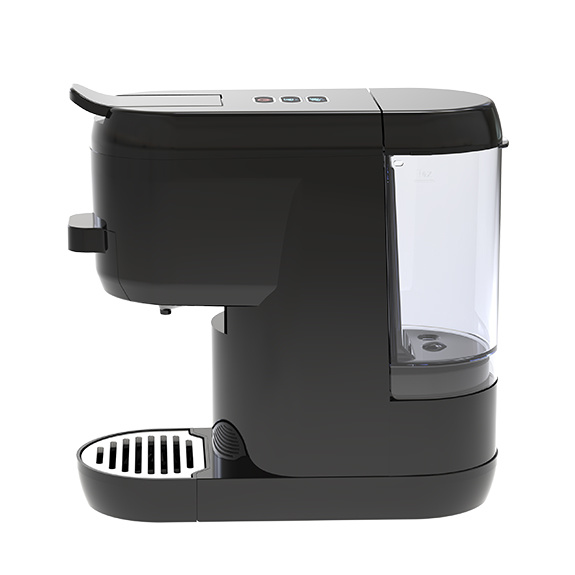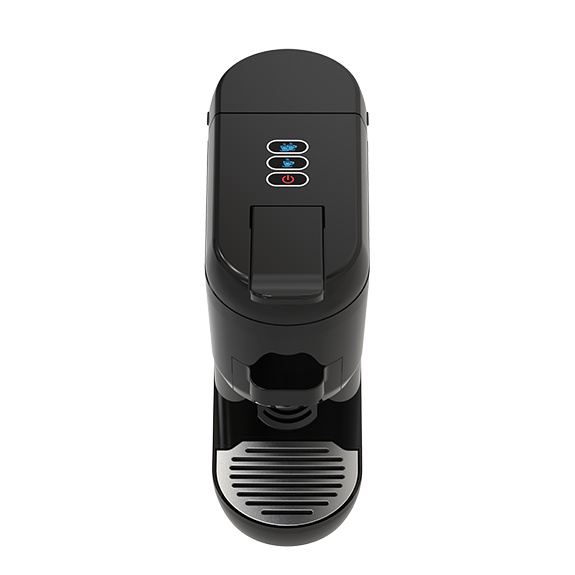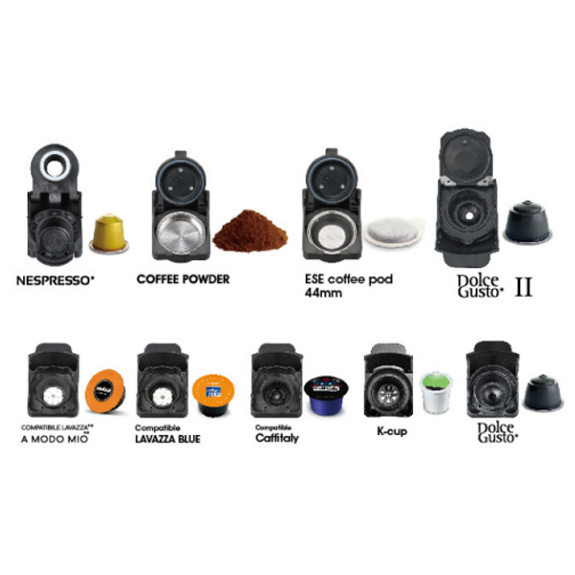 Multi capsule coffee maker

Model ST-512
---
Function:Americano、Cappuccino、Cafe Mocha、Caffe Latte etc.
Selection for available adaptor :
Nespresso Compatible Capsules
Dolce-Gusto Capsules; Coffee powder
Coffee pod; A MODO MIO; Lavazza Blue; Caffitaly, K cup
---
Multi capsule coffee machine
---
---
● Power: 220-240V~50Hz,1450W /100-120V~60Hz,1450W
● Water capacity: 0.6L
● Transparent removable water tank
● 19 bar pump
● ON/OFF main switch
● Short Espress/Long Nespresso with LED.
● Can manually stop or auto stop
● Patented brewing group & design
● Stand by for 15 minutes
● Indication when ready to brew.
● Energy saving model according to Erp2.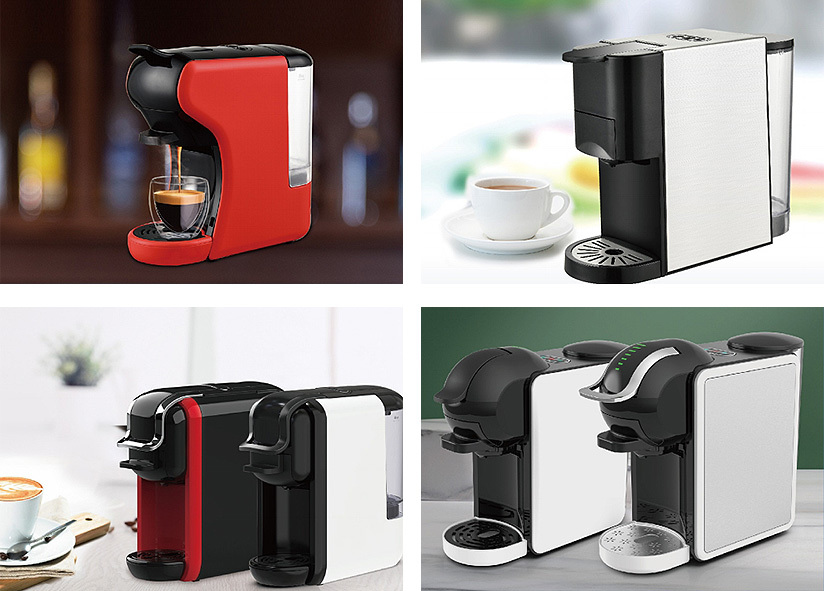 ---
---
lf you are seller?

It is our great honor to know you are interested in our stelang products We are alaways looking for distributor to sell our products in their local market
OEM brand customer
1. Dual brand strategy 2.ODM capability
3. BSCI IS09001 ISO14001 certificated
4. IQC/SQE,IPQC, QE, QA quality control system , 100% test before shipment
Online seller/offline traders
1.First order M0Q 300pcs
2.More SKU
3.we know your market and Provide professional product knowledge solution for you
Wholesaler/Agent/Supermarkets
1.Professional customization
2.Stable quality
3.Flexible shipment
4.various style
5.One year warranty
Engineering project
1.Mastering the marketand lndustry policy
2.probed into the market
3.Qualification requirements
"Only for professional customization, 0 inventory"
Why Choose Us

Our Advantages
With globally sales of our coffee makers, we have earned a lot of awards from the market :
1. "Stelang" has been one of Famous Brands in coffee maker industry in Guangdong Province.
2. Awarded One of top 10 coffee makers exporting companies in China from year 2018 to 2020.
3. Awarded One of best enterprise around the world in year 2020.
4. Awarded High-tech company in year 2020.
5. Awarded quality control system 3A certificate in year 2021.
6. Awarded Professional, High-tech, New-tech enterprise in year 2021.
7. Awarded Top Enterprise in Coffee Maker industry in Foshan in year 2022.
---
Customer feedback and packaging and transportation


Related Videos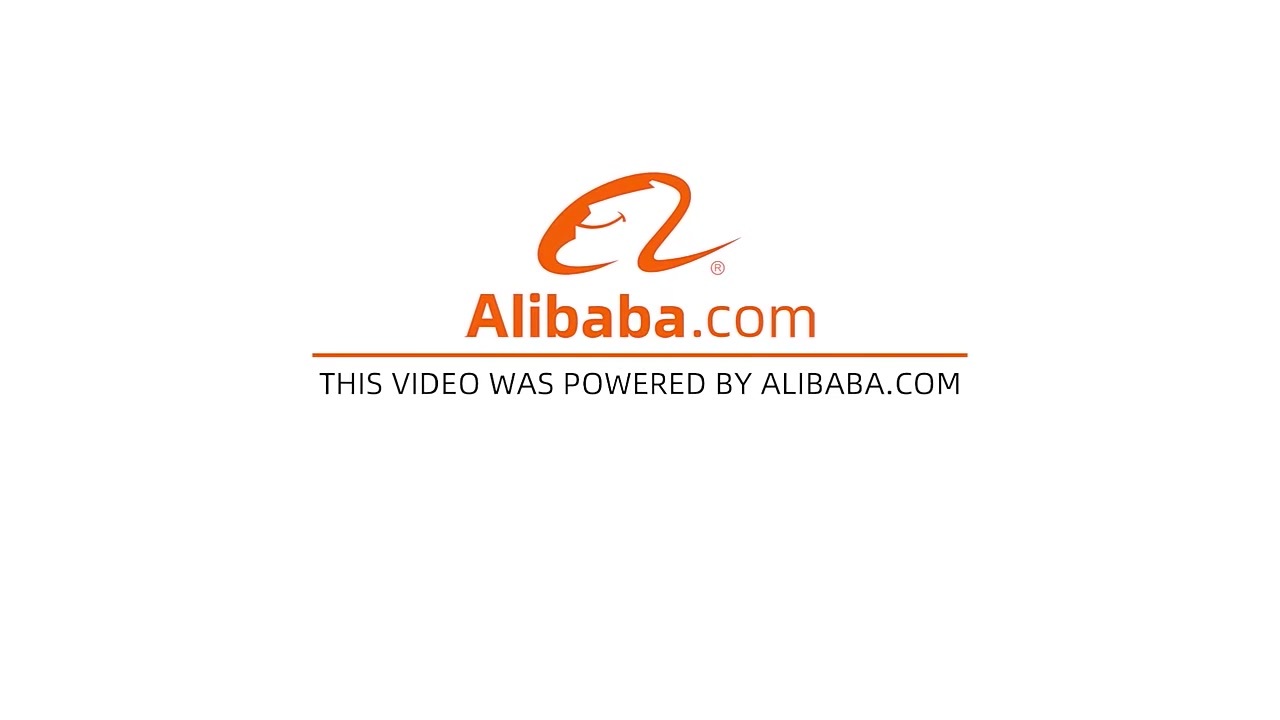 Company Video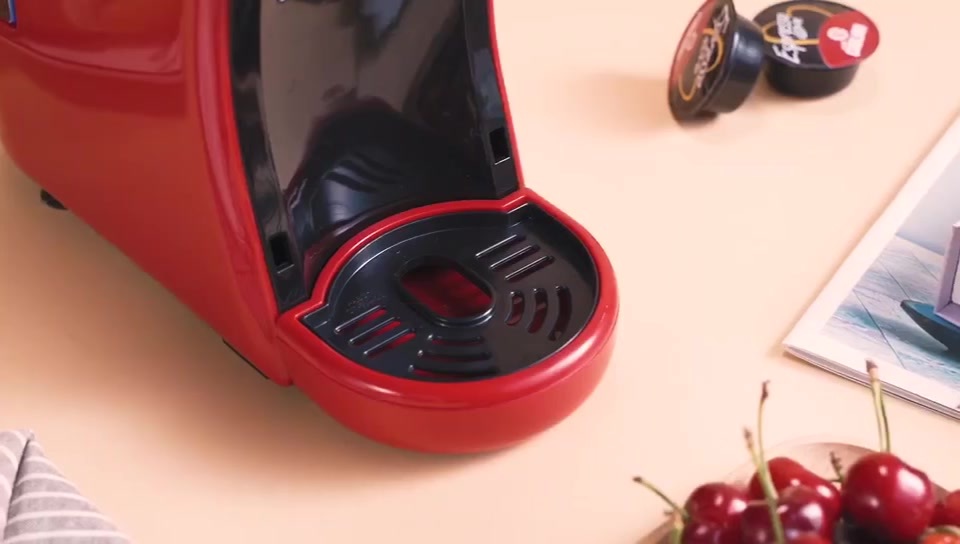 ST-504 English
Cooperative Partner

















OEM Product Diagram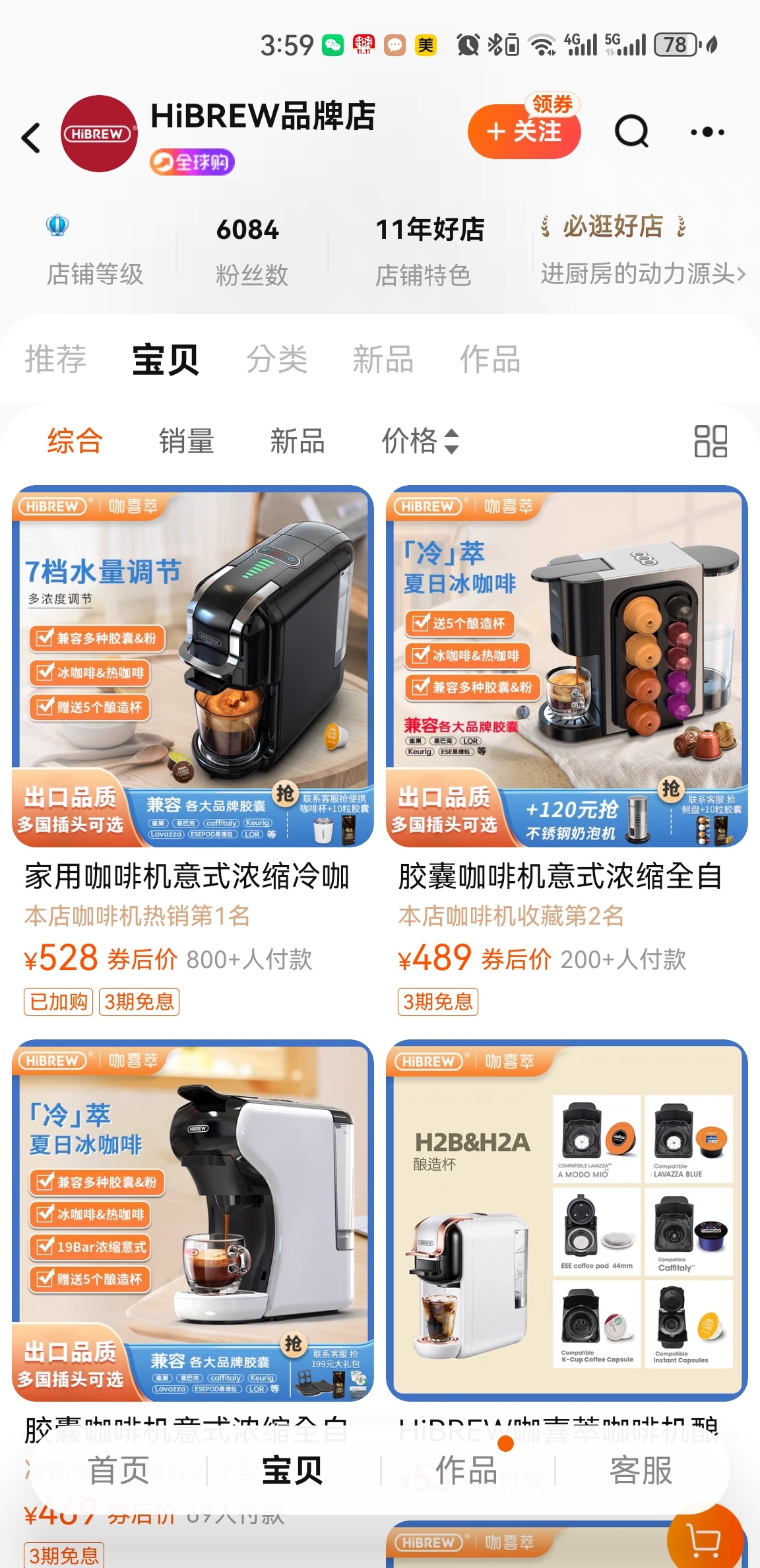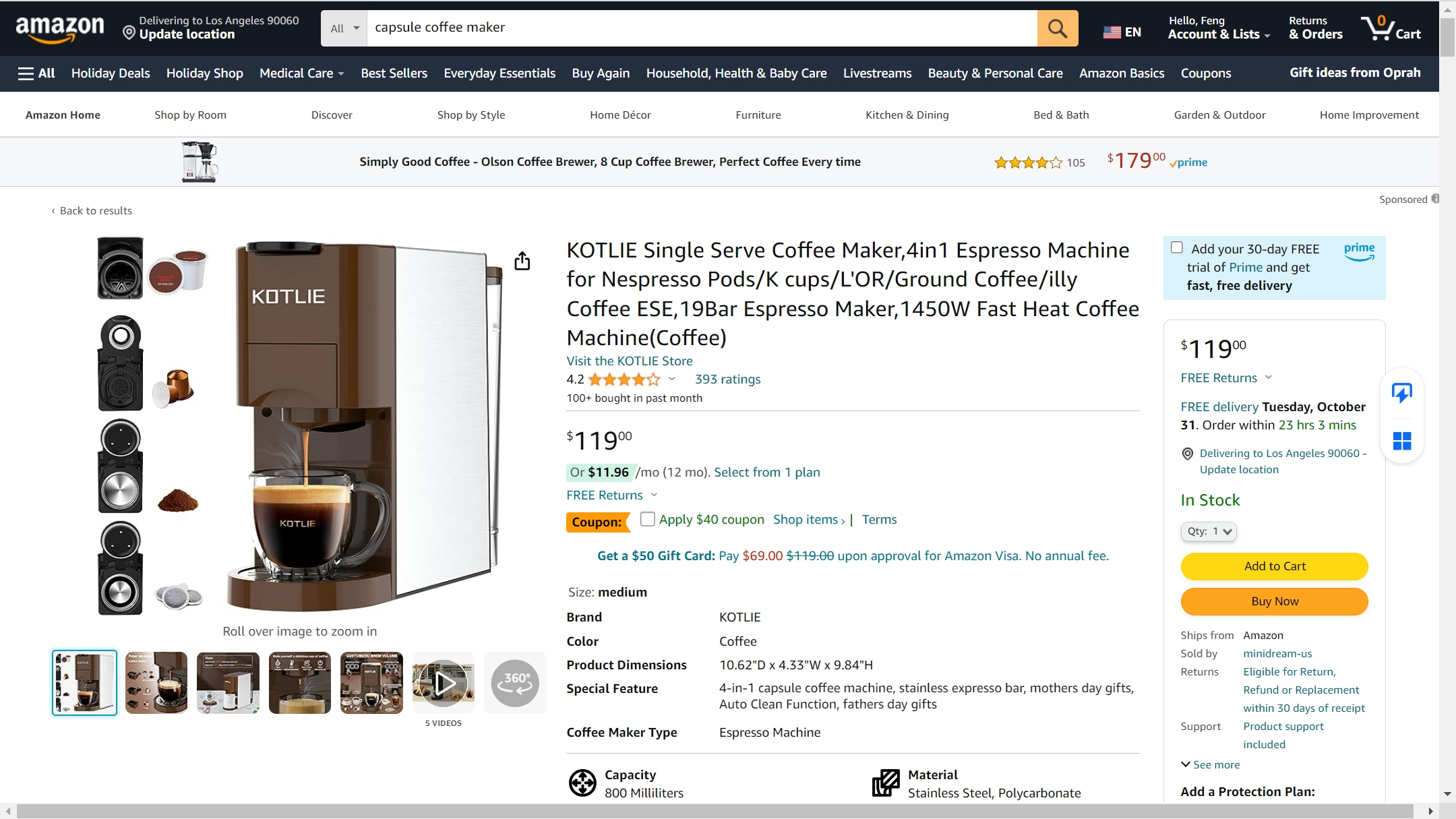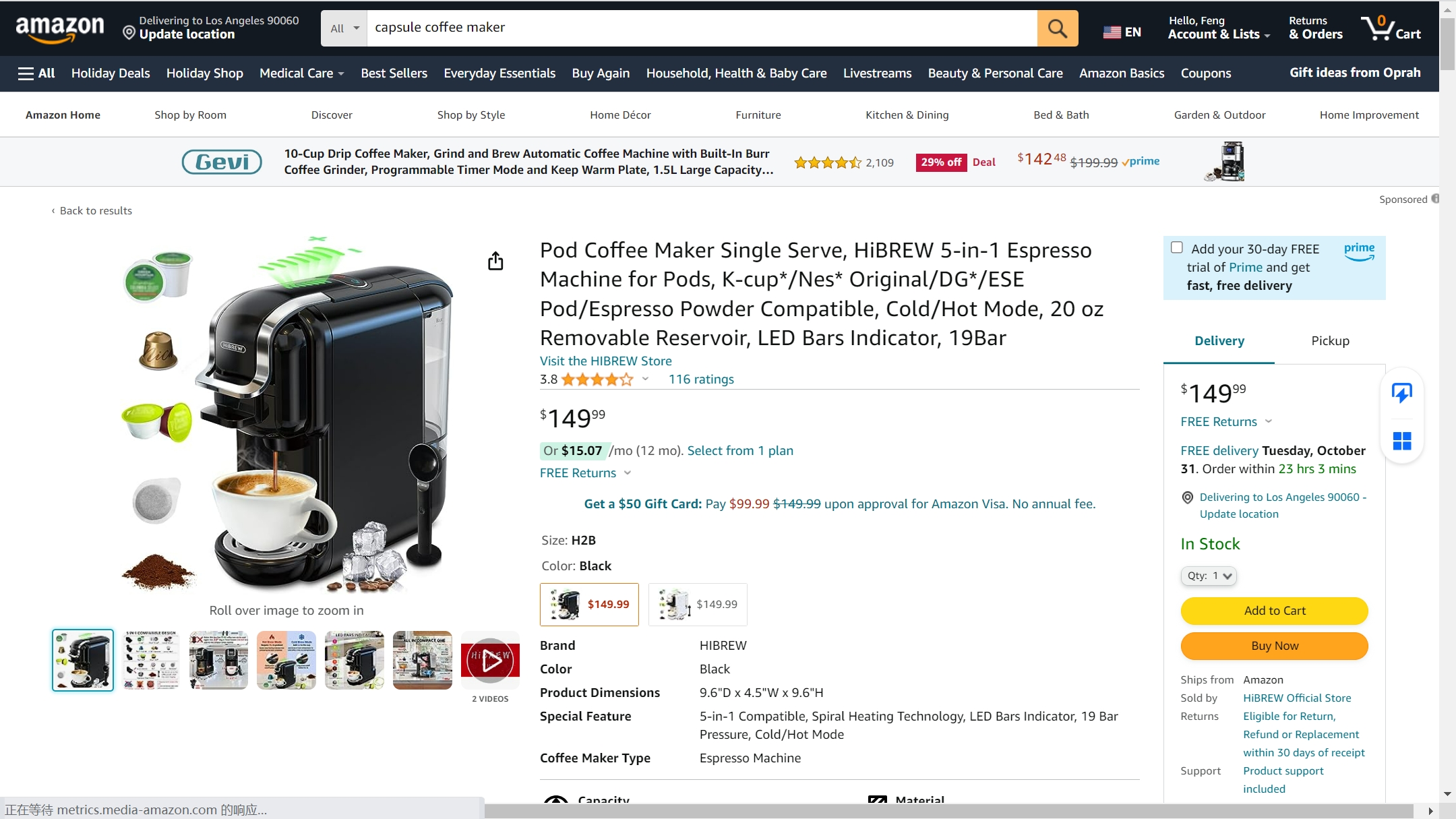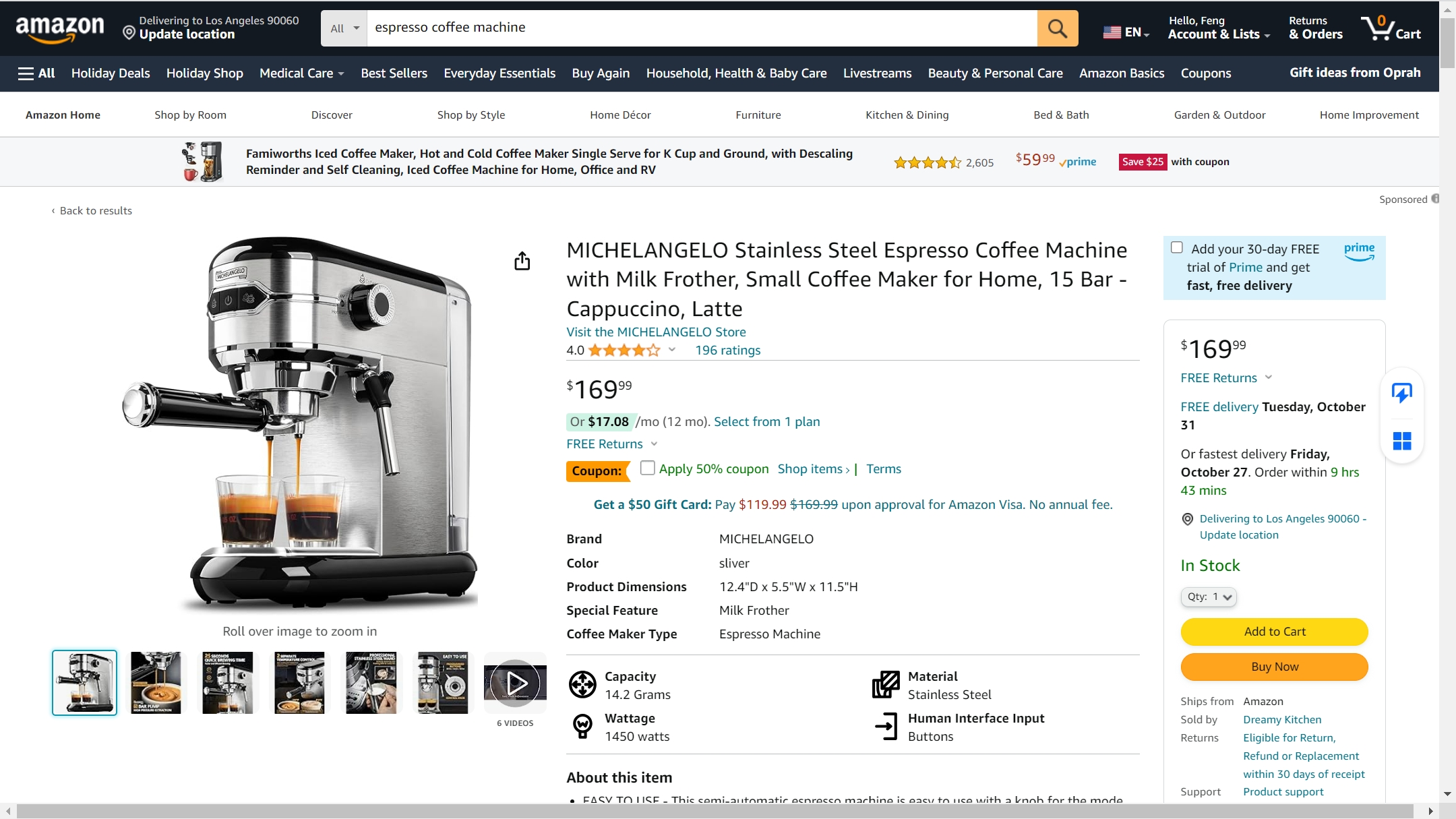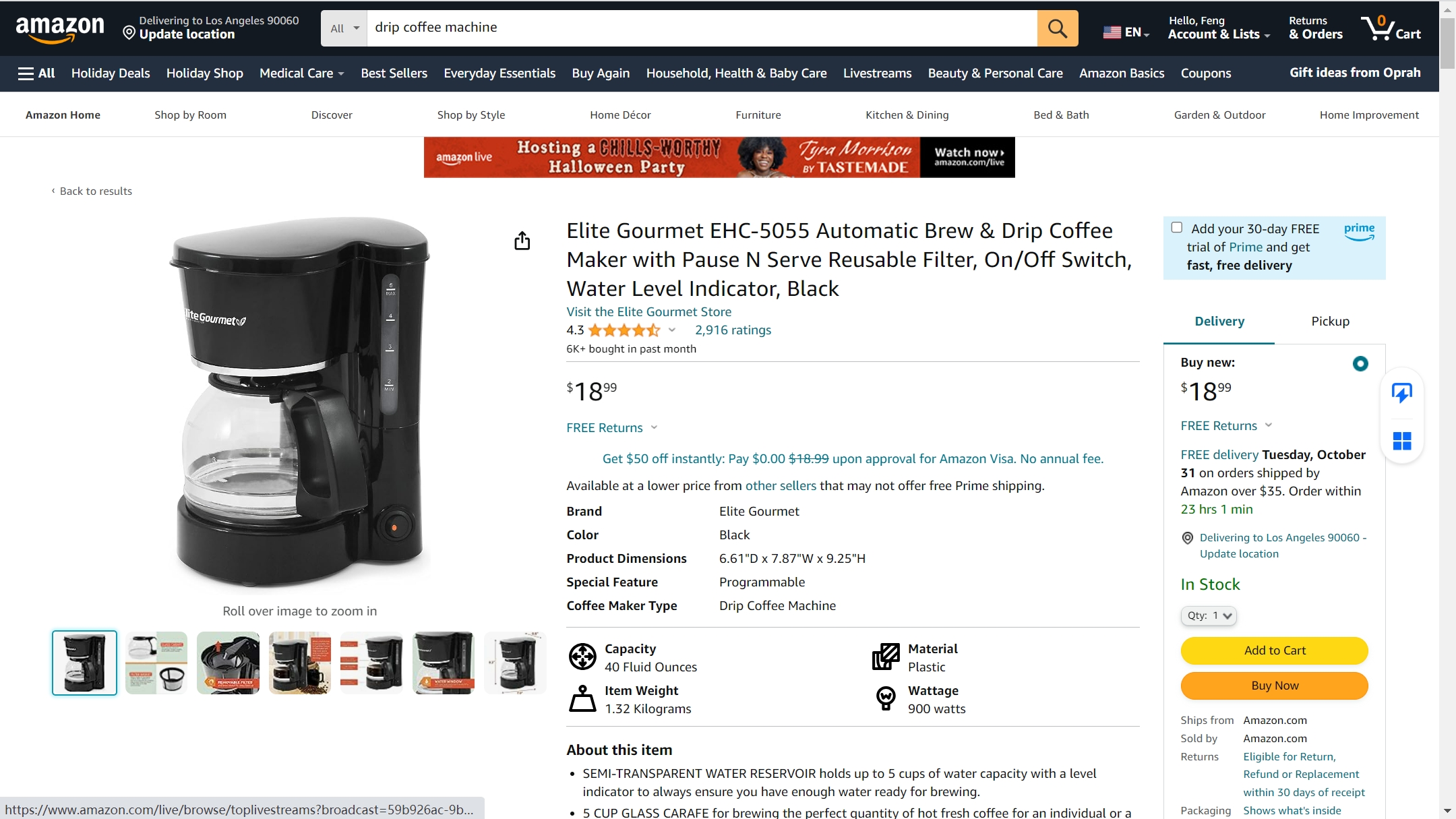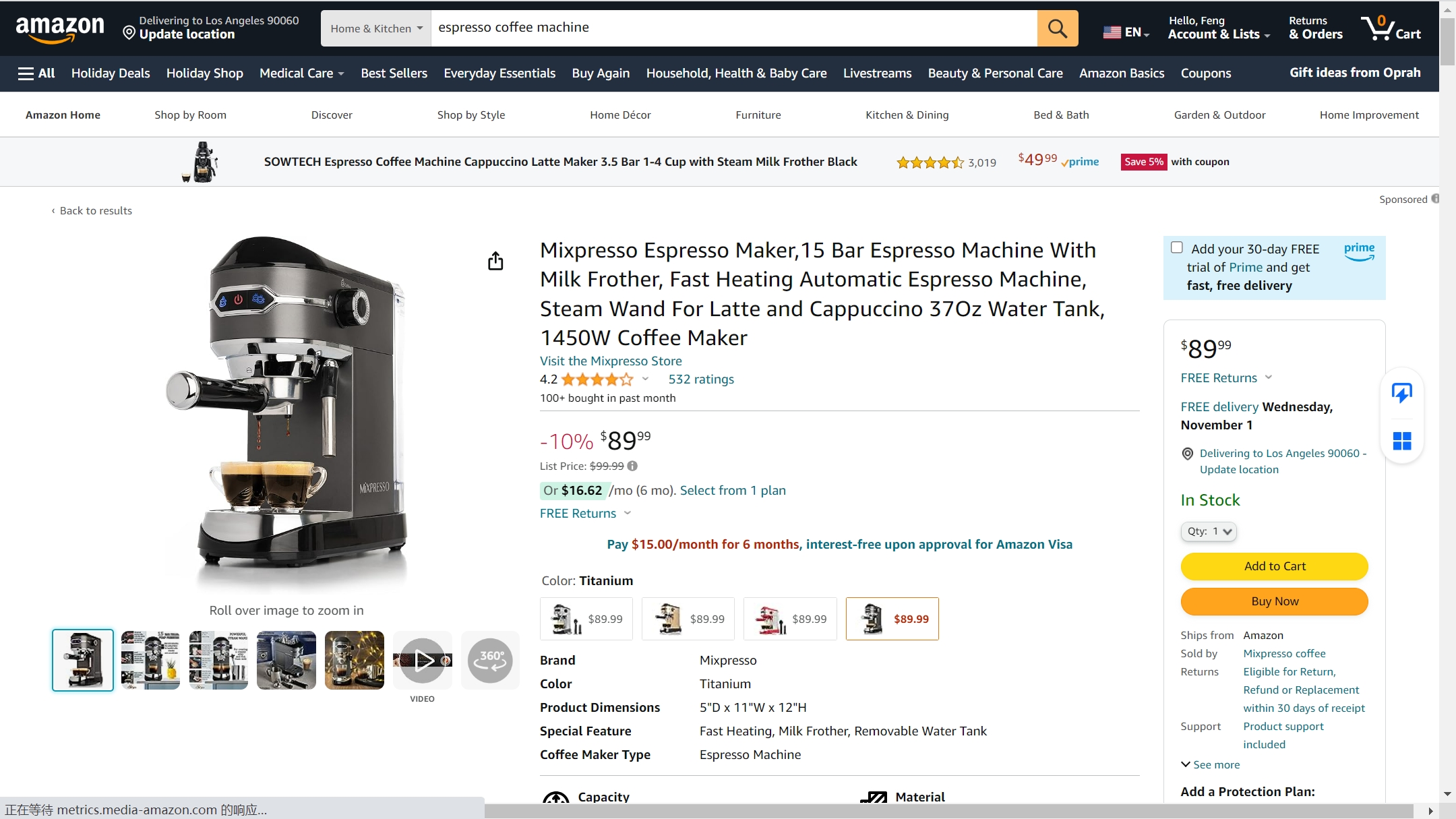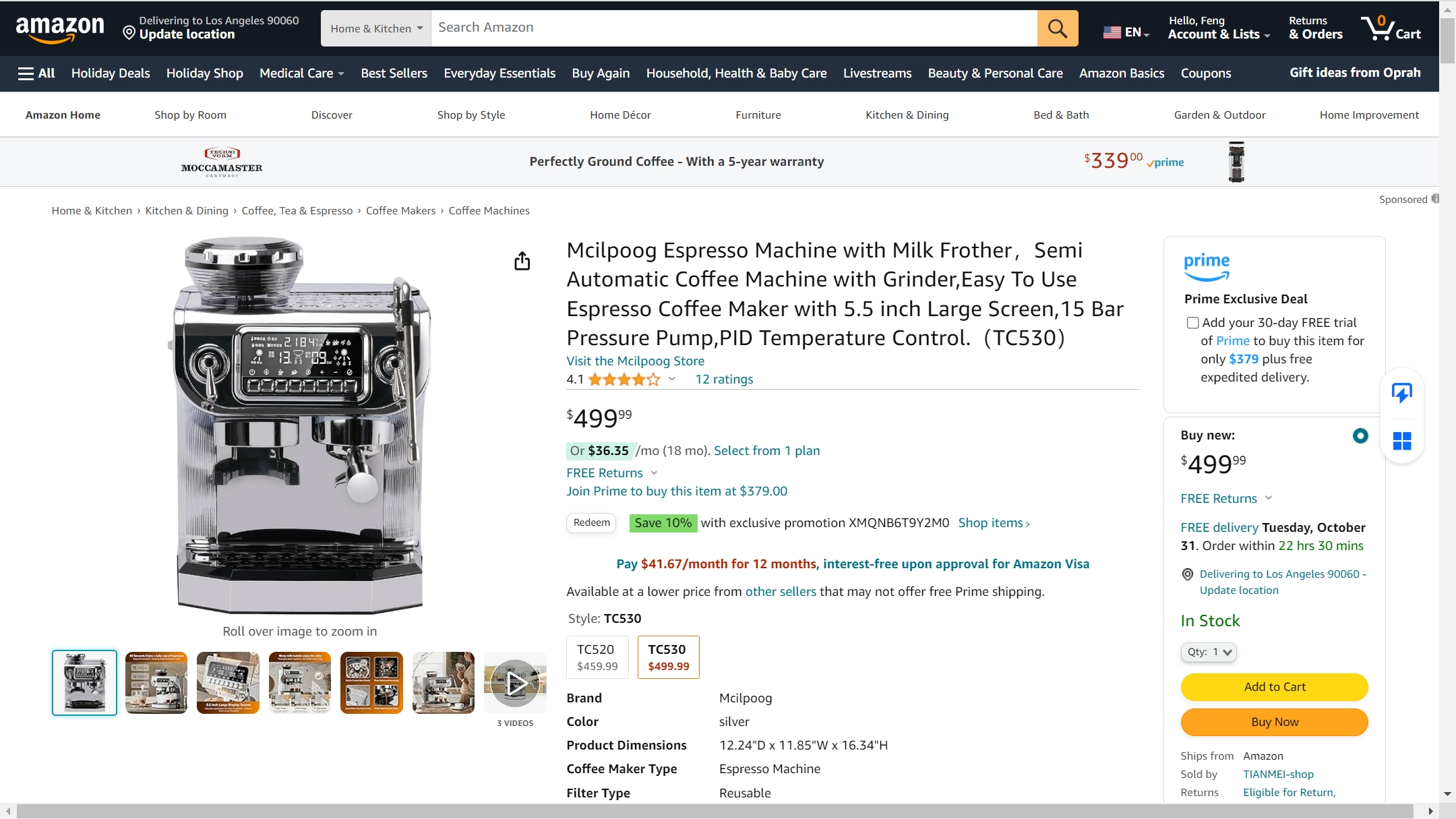 FAQ

Q: What Is Your MOQ For Coffee Machines ?
A: Our minimum order quantity is 500 pieces per model.
Q: How Do Coffee Machine Manufacturers Control Quality During Production Process ?
A: We have clear quality standard policy that we strictly follow during production process right from material sourcing to dispatch strict adherence to the policy leads to coffee machines that meet the required market standards and are defects free Our quality inspection personnel carry out product inspections in three stages : pre-production ,during production and post production
Q: How Long Will Coffee Machine Manufacturers In China Take To Deliver My Orders ?
A: 60days for initial order, 45days for repeat order
Q: Will Coffee Machine Manufacturer InChina Sell My Design To Competitors ?
A: No,We cannot disclose or sell your design of coffee machine to anyone because that would beinfringement on your intellectual property
Featured Products
undefined